Announcing the Launch of our New Website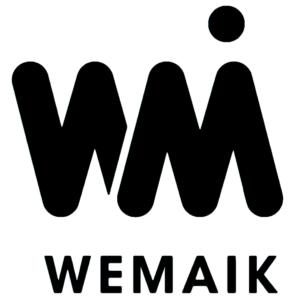 We are pleased to announce the launch of our brand new website! After months of hard work, we are delighted to officially announce the launch today. The new site launch is available and the URL is www.wemaik.com. Now, you can create your application with NO-CODE and A.I. (artificial intelligence).
Our goal with this new website is to provide our visitors an easier way to learn about WEMAIK platform and also to allow the visitor to browse information based on their own choice.
We hope you find the new website with a fresh look, easy to access information and we also wish to establish this portal as a source of information for those who visit our site.
We would also like to thank our staff at WEMAIK who donated their time and energy to make this site what it is.
For any questions, suggestions, feedback or comments, please
contact us.